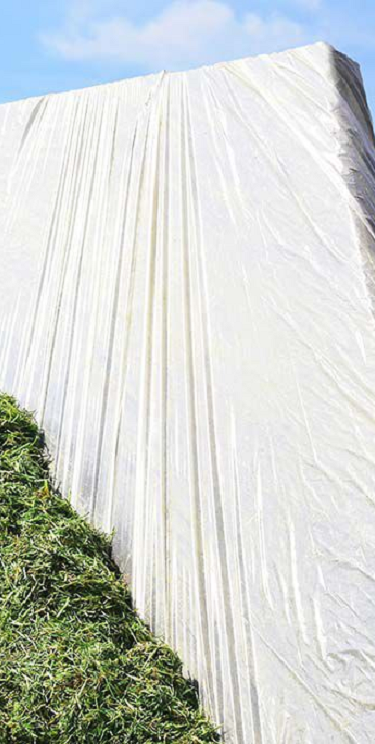 Taldeen provides Hay Cover for farmers to protect their crops from climatic conditions such as rain and moisture during all year seasons.
Taldeen hay cover films are made of strong and durable plastic that comes in five layers.
Our state-of-the art machine allows us to give uniform thickness all around the film.
Taldeen provides Hay cover film in several sizes starting from 4m up to 16m, with a thickness range of 110-300 microns.
Additionally, Taldeen expert team provides technical solutions to the farming industry in several geographic areas to maximize their yield and productivity.
UV stabilizers - our quality additive gives the film enhanced protection against the harmful effects of the sun, increasing its usable life.
Taldeen technical team are ready to provide any support and recommendation.
Hay Cover Solutions Brochure
Taldeen Agri Films are mainly made from polyethylene a strong durable commonly used plastic. We use state-of-the art machines and the latest technology combined with the right blend of quality additives to enhance the properties of our products.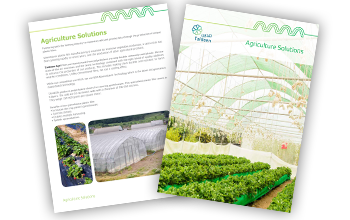 Download Brochure