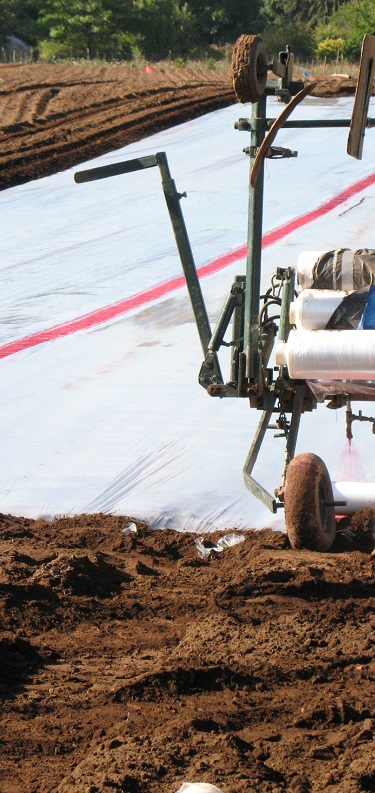 Fumigation Films are widely used to control wide range of soil borne pests including many root and foliar disease pathogens, plant parasitic nematodes, and weed seeds or vegetative propagules. Taldeen provides fumigation film based on solar energy up to 3 months.
Taldeen Fumigation Film is made of strong plastic. This specialized plastic film comes in 5 layers.


Our state-of-the art machine allows us to give uniform thickness all around the film and to use several additives in a very efficient way.


Taldeen provides Fumigation Solutions in several sizes starting from 1.5 m up to 9 m, with a thickness range of 60-90 microns.


Taldeen Fumigation Solutions come into 2 types which are:

Normal Standard Film for up to 3 months
Heat Absorber Film for faster and higher fumigation efficiency up to 3 months.
UV stabilizers - our quality additive gives the film enhanced protection against the harmful effects of the sun, increasing its usable life.


Taldeen is ready to develop fumigation film based on water vapor or any other technology as per customer requirements
Taldeen technical team are ready to provide any further requirement, support and recommendation.
Fumigation Solutions Brochure
Taldeen Agri Films are mainly made from polyethylene a strong durable commonly used plastic. We use state-of-the art machines and the latest technology combined with the right blend of quality additives to enhance the properties of our products.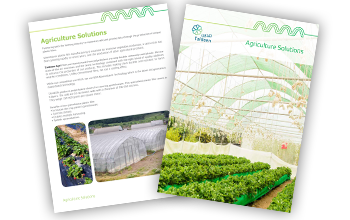 Download Brochure